[vc_row][vc_column][vc_column_text]
Twelve of the top 25 best paying jobs in America are in the medical field. If bringing home top pay is one of your goals, consider training in the health field. Rebecca Koenig, a careers reporter at U.S. News, said, "Health care jobs are prominent on our list year after year and are predicted to continue growing rapidly within the job market by 2026. Healthcare goes beyond doctors and nursing professions. There is great demand for people to fill positions available in healthcare technology, at hospitals and elsewhere within the industry that tap into a variety of the categories we rank and that offer a low unemployment rate, a high median salary, and robust job growth." If healthcare is your skilled area of expertise, consider immigration to the United States. USAFIS is a team of experts ready to assist you in the application process.
An Anesthesiologist is the number one job with a mean salary of $269,600. Number two position is Surgeon with a mean salary of $252,910. The salary of an Obstetrician and Gynecologist rank third and has a mean salary of $234,310. The Rral and Maxillofacial Surgeon's salary, ranking fourth, has a mean salary of $232,870. It is an internationally recognized surgical specialty. The fifth-ranked job is that of an Orthodontist with a mean salary of $228,780. A Physician's salary comes in at sixth with a mean salary of $201,840. Number seven is a Psychiatrist, with a mean salary of $200,220. With opportunities for a better life in the U.S., contact USAFIS for information on the immigration process.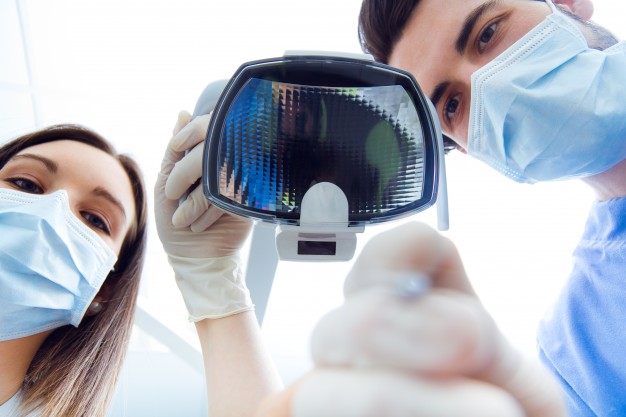 Ranked as the number eight job is the salary of a Pediatrician with a mean salary of $184,240. The Dentist's salary is ranked as ninth, and they have a mean salary of $173,860. Ranked tenth for salaries is a Prosthodontist and eleventh is a Nurse Anesthetist. All of the jobs ranging in the $140,000 range are, Twelfth, a Petroleum Engineer, thirteenth, an IT Manager, fourteenth, a Marketing Manager, and Fifteenth, a Podiatrist. Sixteenth job is a Lawyer with a mean salary of $139,880. The salary for a Sales Manager is the seventeenth job with a mean salary of $135,090. There are many opportunities to make a good salary in the U.S. USAFIS is ready to assist you in making a move to America a great one.
[/vc_column_text][/vc_column][/vc_row][vc_row][vc_column][vc_line_chart x_values="Anesthesiologist; Surgeon; Obstetrician and Gynecologist; Rral and Maxillofacial Surgeon; Orthodontist; Physician; Psychiatrist; Pediatrician; Dentist; Prosthodontist; Nurse Anesthetist; Petroleum Engineer; IT Manager; Marketing Manager; Podiatrist; Lawyer; Sales Manager" values="%5B%7B%22title%22%3A%22Salary%22%2C%22y_values%22%3A%22269600%3B%20252910%3B%20234310%3B%20232870%3B%20228780%3B%20201840%3B%20200220%3B%20184240%3B%20173860%3B%20140000%3B%20140000%3B%20140000%3B%20140000%3B%20140000%3B%20140000%3B%20139880%3B%20135090%3B%22%2C%22color%22%3A%22blue%22%7D%5D"][/vc_column][/vc_row]