One must be accepted by a United States college or university that is approved by the Student and Exchange Visitor Program (SEVP) before filing for a student visa.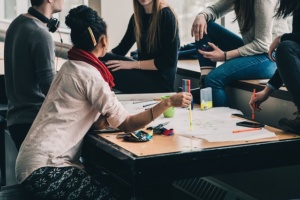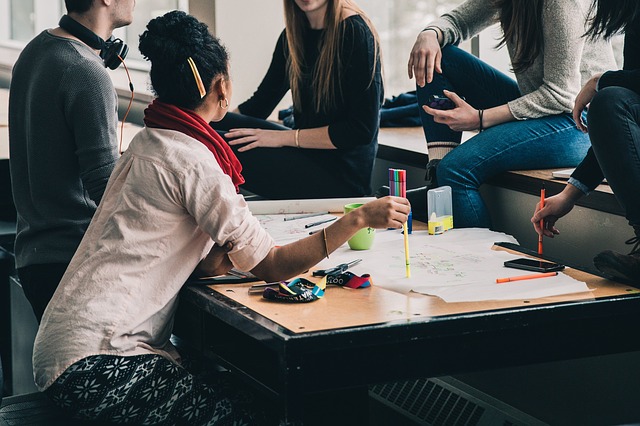 Even though most educational institutions in America are already approved, check the list of current schools before beginning the application process. USAFIS is an independent company that helps foreign nationals with their immigration process.
Once accepted by an approved college or university, there are 5 steps to follow:
Complete an I-20 or DS-2019 form received from the United States educational institution
Pay the SEVIS fee
Apply for a visa at the local U.S. embassy or consulate
Enter the U.S. within the allotted time allowed
Upon arriving, go to the college or university office that handles international students
Be ready to prove financial stability for your stay in the United States, as most schools do not allow scholarships or grants for international students.
Attending college in the United States is possible with the help of the USAFIS Organization. Contact them today for more information.