Silicon Valley giants and Wall Street titans have to move over when it comes to the largest of paychecks. Energy workers have moved into the top spot with the median pay in 2017 being $123,000. Seen dramatically in New Mexico and Texas, businesses all across the country are dealing with major labor shortages. Bob Sullivan of New York-based AlixPartners, a consultant to energy companies, said, "At some point, the wage pressure starts to get pretty high." The U.S. boasts many high-paying job opportunities. To take advantage of these jobs, contact USAFIS for help with applying to the Green Card Lottery. They will make sure your application is free of errors.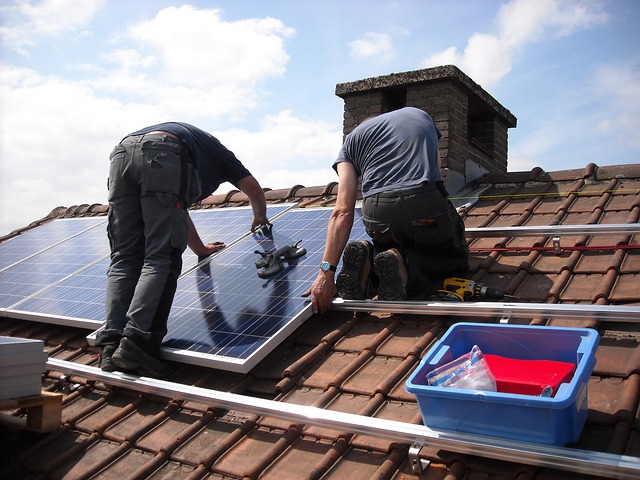 Within the energy sector, the professions with the most generous median wage are refiners and producers with strongly credentialed scientists and highly trained engineers. Kosmos Energy Ltd., an offshore oil explorer, led the way with more than $230,000. Second highest was refiner Valero Energy Corp. and coming in third was Cheniere Energy Inc., a liquefied natural gas exporter. Brian Blackwood, an executive compensation consultant, said the responsibilities and roles that are required in the energy sector need to be highly skilled. "That's what you need to play in this space," he said.
The need to retain skilled workers and lure young talent, after the recent drop in oil prices that led to hundreds of thousands losing their jobs, is fueling this wage increase. Even though living in the U.S. may seem impossible for you and your family, USAFIS has a goal to help your dream become a reality. They can support you throughout the Green Card Lottery application process.