[vc_row][vc_column][vc_column_text]U.S. small businesses are faced with a new challenge of few to none qualified job applicants for open positions. A report by the National Federation of Independent Business said the number reached 54% of small businesses. Hiring managers and employers had their choice of employees after the recession, due to the high unemployment rate. Now, almost a decade later, unemployment is at only 4.1% and employees now have the upper hand. If the trend continues on this path, these companies will be forced to offer higher wages to be able to compete for qualified workers. If you need a good-paying job, consider contacting USAFIS for help in the immigration process to America. Your family can benefit from the lack of employees in the U.S. right now.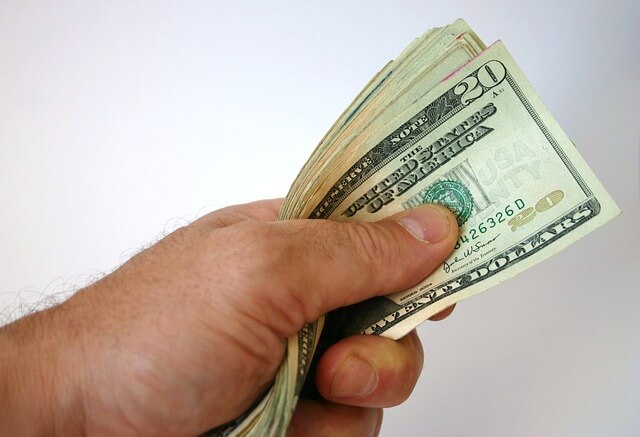 In 2017, the U.S. economy added close to two million jobs. The Labor Department said 148,000 jobs were added in December alone, making it the longest streak ever —  87 consecutive months of gains. Matching the lowest percentage in 17 years, unemployment stayed at 4.1%. Compared with a year ago, wages grew by 2.5%. The Federal Reserve says wages should be growing at a faster rate. Michael Arone, State Street Global Advisors chief investment strategist, said, "The real mystery is why hasn't wage growth really picked up? That continues to be the challenge for this job market." With unemployment at an all-time low and the job market needs to increase wages, now is an excellent time to consider moving to the U.S. USAFIS will help you apply for the Green Card Lottery.
The best parts of the American job market are already showing healthy wage growth. With the unemployment rate a few points under the national average, Phoenix saw a wage increase of more than five percent in December 2017. This is the best of any metro area in the U.S. USAFIS will help you make living in the U.S. a reality by supporting you through the Green Card Lottery application process.[/vc_column_text][/vc_column][/vc_row][vc_row][vc_column][info_list font_size_icon="24″][info_list_item list_title="This article in a nutshell" list_icon="Defaults-line-chart"] Main facts:
Unemployment is at only 4.1%
148,000 jobs were added last December.
87 consecutives months of gains.
Wages grew by 2.5%.
[/info_list_item][/info_list][/vc_column][/vc_row]