There are some cities you visit because of the sights or the shopping, but there are plenty of people that select their vacation spot due to the food in the region. Booking.com recently had a survey that reported over half of American vacationers agreed they pick the destination for the great drink or food, and half said they would seek out local street food markets while on vacation. Over fifty percent said they are trying to be more daring with the type of cuisine they try while traveling. The diversity of culture shows in the food you can find across the United States. If you are considering immigration to the U.S., contact USAFIS. They will walk you through the steps required.
Dream Car in the country of your dreams:
What do you guys think about Elon Musk saying
having any other Car than Tesla in 3 years,
would be like riding a horse?https://t.co/GjlaUn04Bc

— USAFIS (@USAFIS_SERVICES) April 24, 2019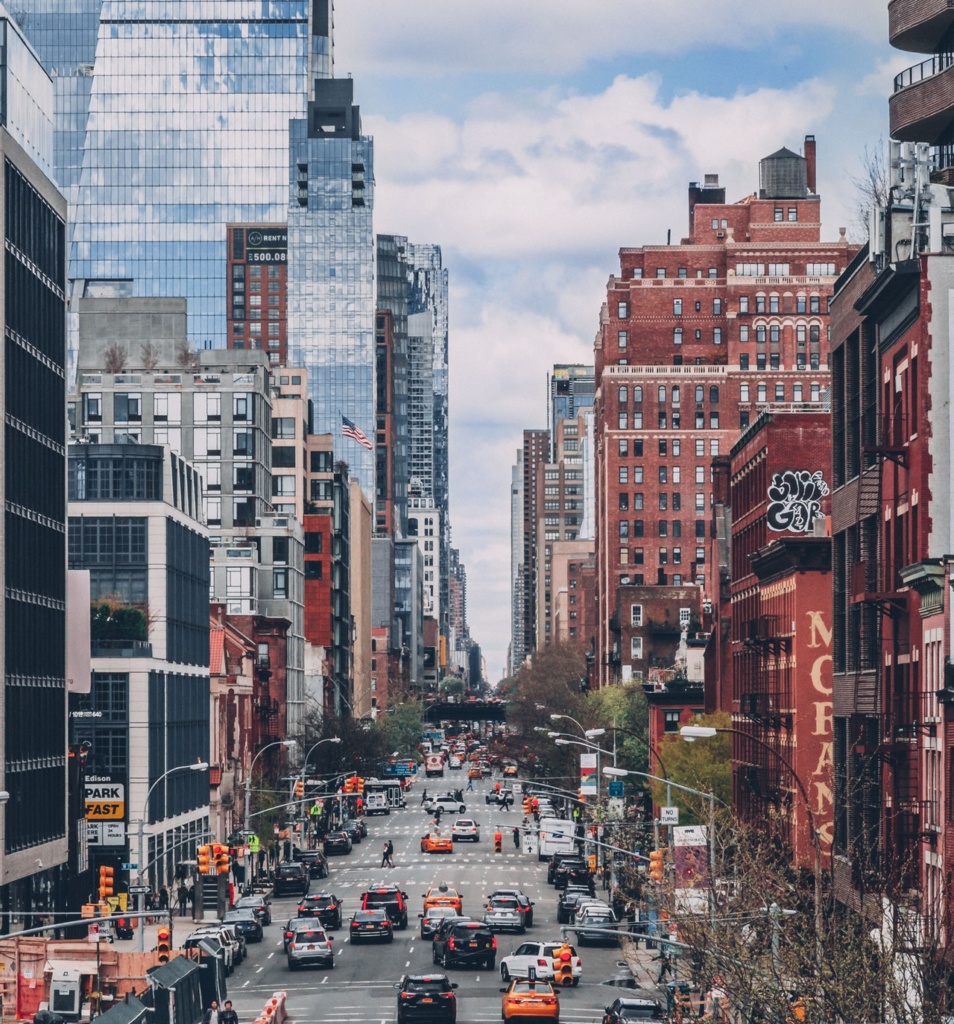 New York City, also referred to as the food capital of the world, celebrates all various types of cuisine across its five boroughs. Pizza, cheesecake, deli-style sandwiches, and bagels all rank high in New York City. If you want to try authentic international food, the diverse ethnic and immigrant communities will provide you with the best. Manhattan is known for Chelsea Market which has over 50 food stops, from sushi to bakeries. New Orleans is home to several star chefs who fix the best Southern Cajun and Creole. Only a two-hour drive from Charleston, South Carolina, Myrtle Beach is not only known for golf and beaches, but their vibrant seafood restaurants. If living in the United States has been a dream of yours, contact USAFIS. They will make sure your application for the required visa is submitted promptly and on time.