America's prosperity can be traced to its big cities. Finding where the big cities' economies stand, Business Insider combined five areas of general economic health and labor-market for the 40 metro areas with the largest 2017 populations. The areas measured were the unemployment rate, job growth rate, average weekly wage, GDP growth rate, and GDP per capita. But placing these on a common scale and adding them together, they were able to get an overall picture of the state of each metro area's economy.
Living in one of these cities can become a reality for you by contacting USAFIS. They desire to help every Green Card Lottery applicant have a smooth experience through the process.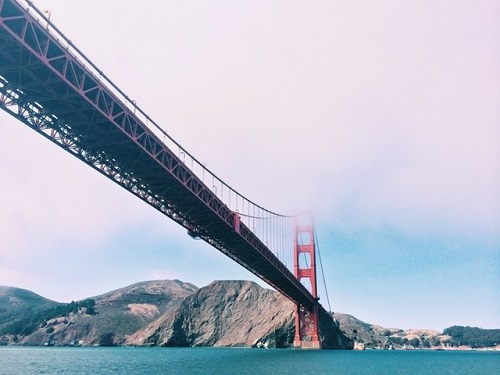 The number one region on the list is the San Jose Metro Area in California. The giant tech sector has brought much economic activity to the region. Cisco, eBay, and Paypal, all tech giants, have their headquarters there. The second metro area is also in the heart of the Silicon Valley, San Francisco. It is home to 13 Fortune 1000 companies, which include Gap, Salesforce, and Wells Fargo. Home of the University of Texas, Austin, Texas is the third city on the list. Austin had the second-highest job growth rate among the 40 largest metro regions. Fourth listed is the Seattle, Washington, metro region where Amazon is headquartered. The Denver, Colorado, metro area is the fifth on the list of cities with the best economies. Chipotle Mexican Grill and Molson Coors Brewing are two of the five Fortune 1000 companies in the area. These cities have excellent opportunities for you and your family. Contact USAFIS for help through the immigration process.