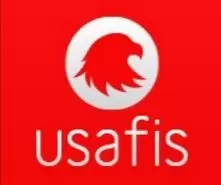 USAFIS has been helping people to successfully participate in the American Diversity Visa Lottery Program (DV-Lottery) for over fifteen years.
Our goal has been to make the process as simple as possible so that people from diverse backgrounds can apply for a Green Card in the proper way.
The professionals at USAFIS receive special training that gives them the knowledge to help our clients through the entire Green Card Lottery process. Our experience has helped thousands of foreign nationals submit their Green Card applications with confidence. We also give you information in your own language about the Green Card process, including the steps and how to fill out your application. Our customer service agents are friendly and helpful, and they are happy to answer your questions.
Here is how we can help you:
Explain the requirements for the DV-Lottery program.
Explain how to apply for a Green Card successfully to our USAFIS clients.
Verify that all USAFIS clients submit their applications and photos in the proper way.
Notify our clients if we find errors on their applications.
Assist our clients all through the year by answering their questions in several languages.
Informing our customers who have won the Green Card Lottery so they will know how to proceed.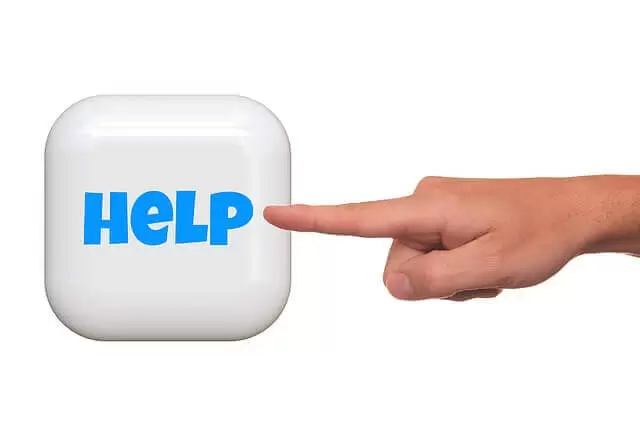 Many people decide to submit their Green Card applications by themselves. However, one way to make sure that you are going through the process in the right way is to get help from experts.
Here at USAFIS, we want to make sure that you have the very best chance to immigrate to America so you can start a new life there with many opportunities as well as hope and promise that you can't find anywhere else. Give USAFIS a call today to see how we can assist you through this process!