At USAFIS, we deal with hundreds of people everyday who are waiting to get into America. We have seen many win the Green Card Lottery, and we have celebrated with them as they make plans to move to the United States to work and live.
However, some people make serious mistakes that have disqualified them. We want to ensure that our clients submit applications that are approved by the U.S. government. Here are seven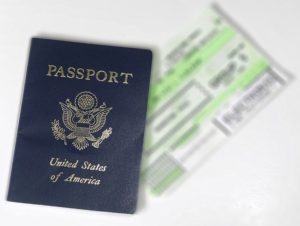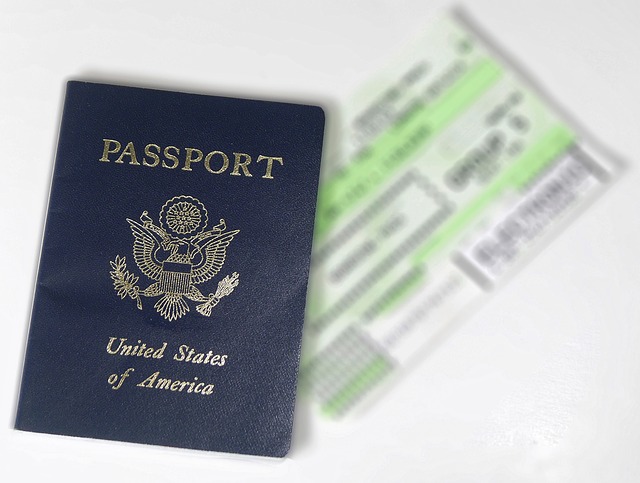 regulations about the Green Card Lottery that you should know.
1. You are responsible to provide USAFIS with accurate information on your DV Lottery application and keep your application and files updated. That way, when we submit them for you, we will know that the information is accurate.
2. Here is the timeline for the DV-2018 Green Card Lottery, which occurs in early 2017:
The open registration will likely be from early October 2016 to early November 2016 (the exact dates are announced just before the registration period). Applications for DV-2018 may not be submitted after the brief registration period.
The results for those applications will be released in May 2017. At that time, winners will need to send additional information to the Kentucky Consular Center (KCC).
In October 2017, the DV-2018 winners will start having their consular interviews.
If you meet the requirements at that meeting, you and your family will be able to immigrate to the United States as early as January 2018 (depending on when your consular interview occurs and when your Diversity Visa is issued).
USAFIS can help you keep track of these dates so you stay on schedule.
3. you can only submit applications and photos for the American Diversity Visa Lottery using the DS-5501 E-DV Entry Form. USAFIS provides an online application form for our clients. Paper forms are no longer accepted by the U.S. State Dept.
4. If you submit more than one application under the name of the same main applicant, all applications under that name will be disqualified. Here at USAFIS, we will verify that your application is filled out correctly.
5. All photos must meet the U.S. State Department requirements and be submitted for every person on the application. Failure to do so will result in being disqualified.
6. If you win the American Green Card Lottery, you have not yet been approved for a Green Card, as additional information must be sent for final approval. USAFIS will contact you if you win the Lottery!
7. Even if you've already registered for an immigration visa in one category, according to the Diversity Visa Lottery regulations, you can still apply for the DV program.
Here at USAFIS, we want to see our clients win. We work with you to help you understand the regulations so you don't make costly mistakes that disqualify you. Contact us today to see how we can help!