The United States is more geographically and culturally diverse than other comparably sized countries
The US is the third-largest country around the globe and is close to 2,600 miles wide by 1,500 miles long. It can be overwhelming when figuring out where to see the architectural designs and most magnificent buildings in the country. Gorgeous monuments, remarkable structures, and skyscrapers can be seen in four large cities. America is not only beautiful, but it is a land of opportunity.
If you and your family are ready to relocate for a better life, contact USAFIS. Their team of immigration specialists will guide you through the steps of immigration. Contact them today!
Washington, DC, is home to many top-rated buildings, monuments, and icons. Many of the attractions are within walking distance of each other. The Lincoln Memorial, Jefferson Memorial, Vietnam Memorial, and the Washington Monument are all on the western end of the National Mall. Once at the Washington Monument, you can see the White House. The 55,000 square foot house was designed by James Hoban, an Irish-born architect.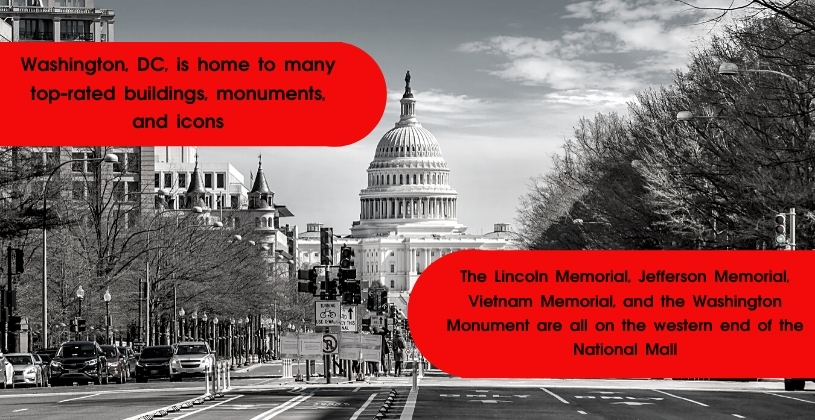 Some of the most remarkable buildings to be seen are found in New York City. Midtown is home to some of the most architectural standouts, such as St. Patrick's Cathedral, Carnegie Hall, New York Public Library, and Grand Central Terminal. New York City consists of quality and quantity. Chicago is known around the world for its fantastic architecture. Enjoy the sites on a 90-minute Chicago River cruise.
Living in the US is possible with help from USAFIS. They will support you through the Green Card Lottery process. Contact them today!