President Joe Biden and his administration will set aside 6,000 seasonal guest worker US visas for workers from Honduras, Guatemala, and El Salvador in the coming months. The Department of Homeland Security (DHS) calls this a small step toward opening more legal pathways to the US from that region of the world. The 6,000-visa plan would be a portion of an added 22,000 H-2B visas open to employers ending on September 30. Labor unions are opposing the increase during the high number of unemployment issues from the global pandemic, while business groups are welcoming the change. Biden has been challenged with the increase in immigrants showing up at the US-Mexico border.
If you are considering relocating to the US for a job opportunity, contact USAFIS. Their team can help you apply for the Green Card Lottery. There have been thousands of immigrants who benefited from the services the company offers.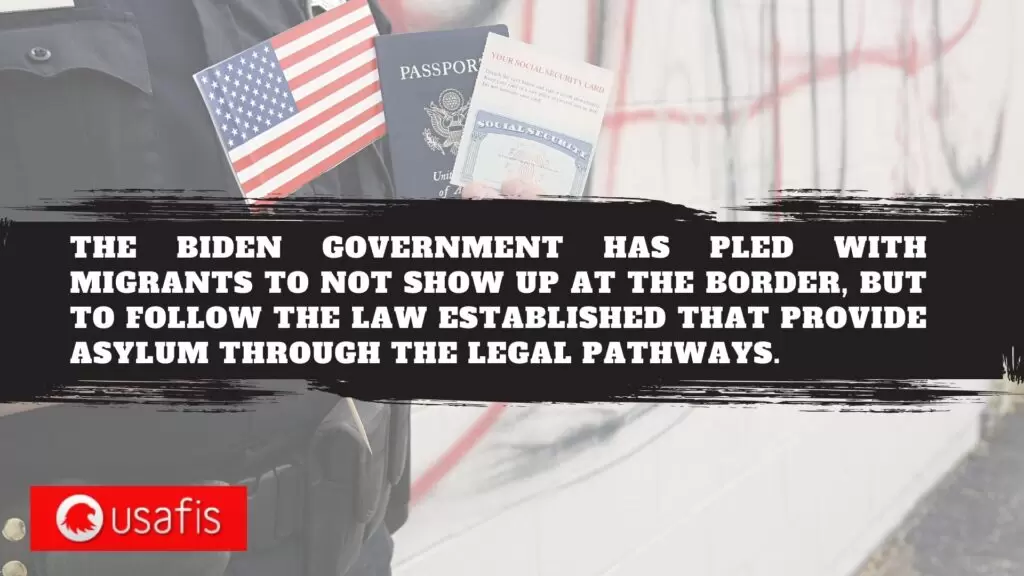 The Biden government has pled with migrants to not show up at the border, but to follow the law established that provide asylum through the legal pathways. The additional H-2B visas would be added to the yearly allotment of 66,000 US visas for that migrant category. These US visas were used for food processing, hotel work, landscaping, and more seasonal positions. If you and your family dream of living in the United States for better opportunities and freedom, contact USAFIS. Their team will walk you through the steps required for obtaining a visa to live and work in the US.