America's Top States for Business report has been released by CNBC's 2021 competitiveness rankings after missing 2020 due to the global pandemic. Virginia took the #1 spot for the fifth time since the beginning of the study in 2007, which is more than any other state. Virginia is also the first state to post back-to-back wins.
States were scored over ten categories which were weighted by how often they were mentioned in the economic development marketing pitches of each state. Virginia scored 1,587 points to take the gold. If you are considering relocating to the United States, contact USAFIS. Immigration to the US can be confusing, but USAFIS has an experienced team who can show you which visa fits you and your family best.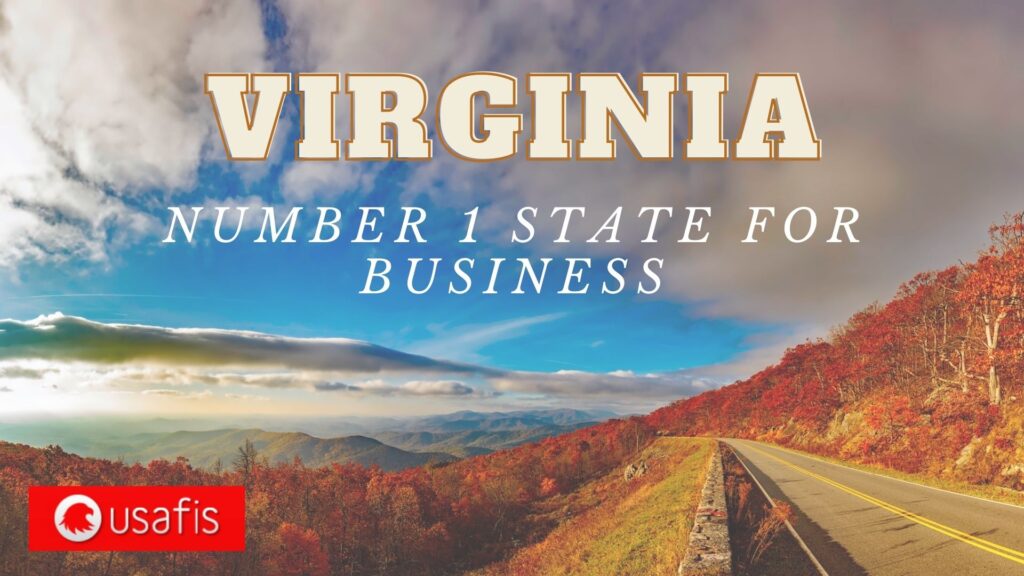 Finishing in second place is North Carolina. The state was only 41 points behind Virginia. The Tar Heel state has solid growth and a robust influx of educated workers. Apple chose the Research Triangle area for its East Coast corporate campus. Coming in third is Utah. Economic growth stayed strong even through the 2020 global pandemic. A 7.1 percent surge in the economy's fourth-quarter helped it remain the best in the nation. Texas took fourth place as America's top workforce.
Educated workers are moving to the state in high numbers, according to the Census Bureau. Moving to the United States will open many doors for you and your family. USAFIS understands the challenges of immigrating to the US and their team will help you through every step of the process.