Recent enrollment in STEM programs across US universities has declined due to the global pandemic, slowing the pipeline between jobs and graduates. Most foreign students rode the pandemic out in their home country, but recent graduates who took STEM jobs are showing increased availability and higher salaries. The leader of the National STEM Honor Society, Kenneth Hecht, said a STEM education and career could change the trajectory of a family's path and even others. Nidhi Thaker, a Ph.D. student in the molecular biology and biochemistry department at the University of Massachusetts, is optimistic about the many STEM opportunities. Thanker said when applying and combining biology with technology, it can be helpful in making products, whether it be a drug, a machine, or anything to help medicine itself. There are many opportunities available in the US for you and your family. Contact USAFIS today and begin the visa application process.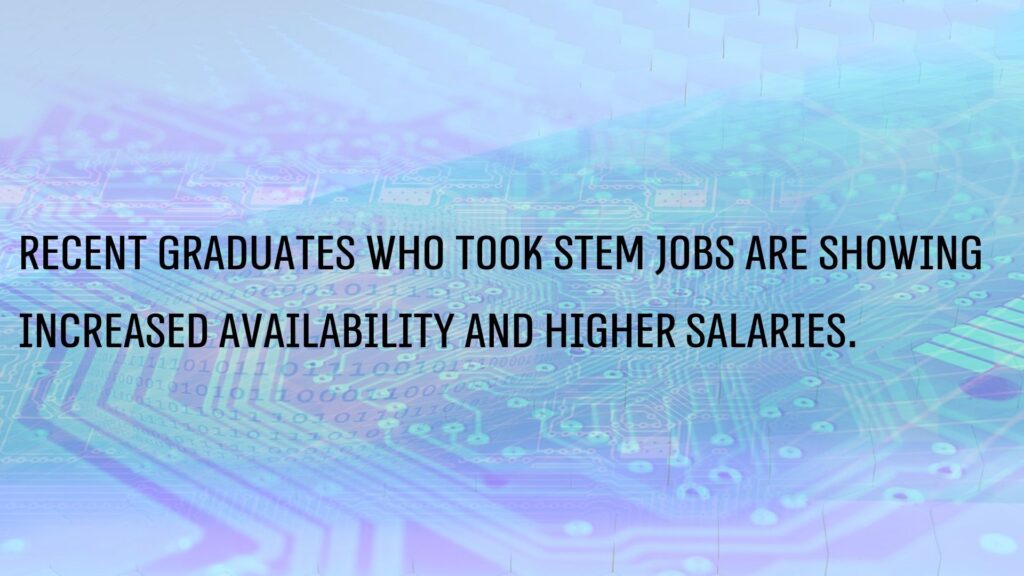 The number of STEM jobs in the US has blown away non-STEM jobs by three times over the past two decades. There still may not be enough graduates to fill the positions in the field. When you consider how often in one day you touch a phone, tablet, or computer, you will realize how fast the industry is moving. High school kids will have jobs that don't even exist today, said Hecht.
With experience since 2001, USAFIS has led people all around the world in successfully participating in the US Diversity Visa Lottery Program. Their team will make sure your application is submitted correctly to the Green Card Lottery, so you will have the best opportunity for a successful outcome.