Representing companies where professionals most want to work in the U.S., the 2018 LinkedIn Top Companies report ranked companies from Starbucks to Spotify. Data was taken from close to 550 million workers (146 million in the U.S.) who represented valued innovators and brands that attract massive attention by job seekers all around the globe. The list of companies is established by four main pillars: engagements with the company's employees, employee retention, interest in the company, and job demand. If you are thinking about looking for work in the U.S., contact USAFIS. They will assist you and your family through the Green Card Lottery process.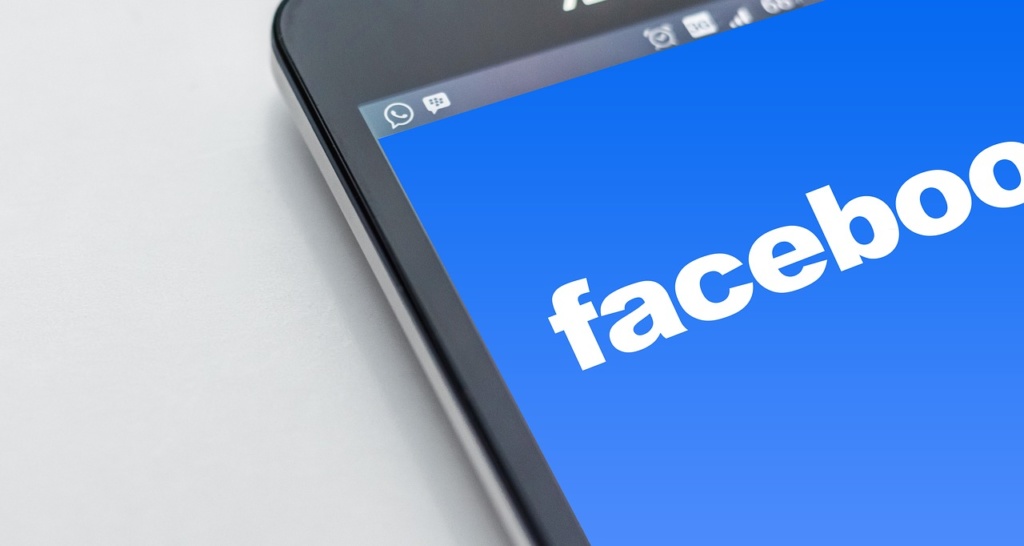 The top company on the LinkedIn list is Amazon. A Seattle-based company, they are the second-largest private employer in the U.S. The company's offline presence is seeing growth due to their recent purchase of Whole Foods and a new cashier-less store, Amazon Go. The global headcount for Amazon is 566,000. Second place goes to Alphabet, whose largest division is Google. They control the market for search and most of the digital advertising as well. This company receives 1.1 million applications every year and is planning to expand or open offices in nine states, which will require hiring thousands more, in the years to come. They employ 80,110 workers. The third-ranked company is Facebook with 25,100 employees. The company is worth more than $512 billion and increased the number of employees by 47 percent last year. They currently have over 2 billion users. Salesforce, a cloud-based business software company, ranked fourth on the list. The CEO, Marc Benioff, wants the employees not only to be focused on the product, but the culture and community. USAFIS will help you and your family make living in the U.S. a reality. Contact them today!
Top 4 American companies to work for in 2018 are:
Amazon.
Alphabet (Google).
Amazon.
Saleforce.