In 1958, the United States saw the lowest percentage of American immigrants in over 100 years, but it was about to change
Kamala Harris's mother arrived from India to Berkeley as a graduate student, along with an immigrant from Jamaica whom she would later marry. Thus, began the historic wave of immigration from outside Europe that would bring a transformation to the US in ways leaders did not see coming. Today, the children of these immigrants are the face of the demographic future of America. There are many opportunities for immigrants in the United States.
You could be living your American Dream by contacting USAFIS. Their team of professionals has a goal to help you apply successfully for the Green Card Lottery. They have helped thousands of immigrants begin a happy, successful life in the United States. Contact them today!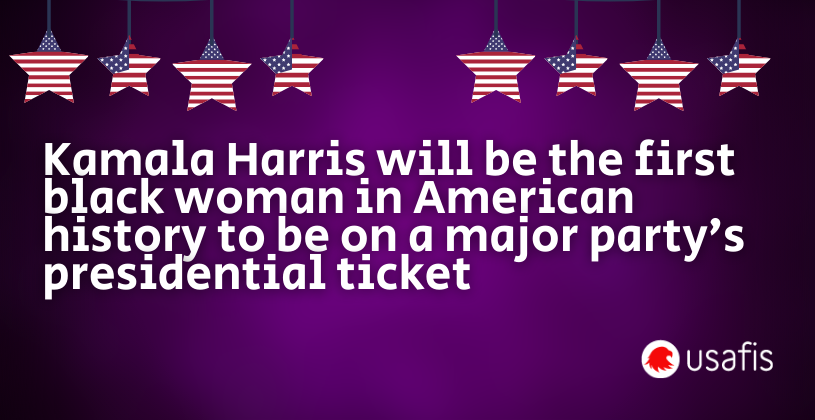 Former Vice President Joe Biden, now running for president, has chosen Harris as his running mate. She is the first person of Indian descent and the first black woman in American history to be on a major party's presidential ticket. Her selection shows a significant shift in the country. The rise of a wave of children of immigrants or second-generation Americans is now a growing cultural and political force more than ever before. In California, where Ms. Harris represents her state in the Senate, close to 50 percent of all children come from immigrant homes.
If you are considering relocating to the United States, contact USAFIS. You will be helped with the entire US immigration process.