If you are interested in gorgeous monuments, remarkable structures, and skyscrapers, you can plan a vacation visiting four large cities and be wowed with beautiful architecture
Begin your tour in San Francisco, where the 1849 Gold Rush began some of the country's most magnificent architectural structures. The Golden Gate bridge has been an American icon since 1937. Downtown San Francisco boasts of City Hall, the Fairmont Hotel, and the triangular Transamerica Pyramid. Even if you are not a baseball fan, you need to visit Giants Stadium. The setting and structure are deserving of a visit.
America is a land of diversity and opportunity. Contact USAFIS for help applying for the Green Card Lottery. Their team of professionals will make sure there are no mistakes on the application and submit it for you.
Head east to Chicago, where the city is known around the world for the amazing architecture. See the many stunning sights while taking a 90-minute river cruise on the Chicago River. You will see over 50 buildings, such as the Willis Tower, Montgomery Ward Complex, The Old Post Office, the John Hancock Center, and many others. After the tour, make sure to visit the Art Institute of Chicago and The Bean in Millennium Park.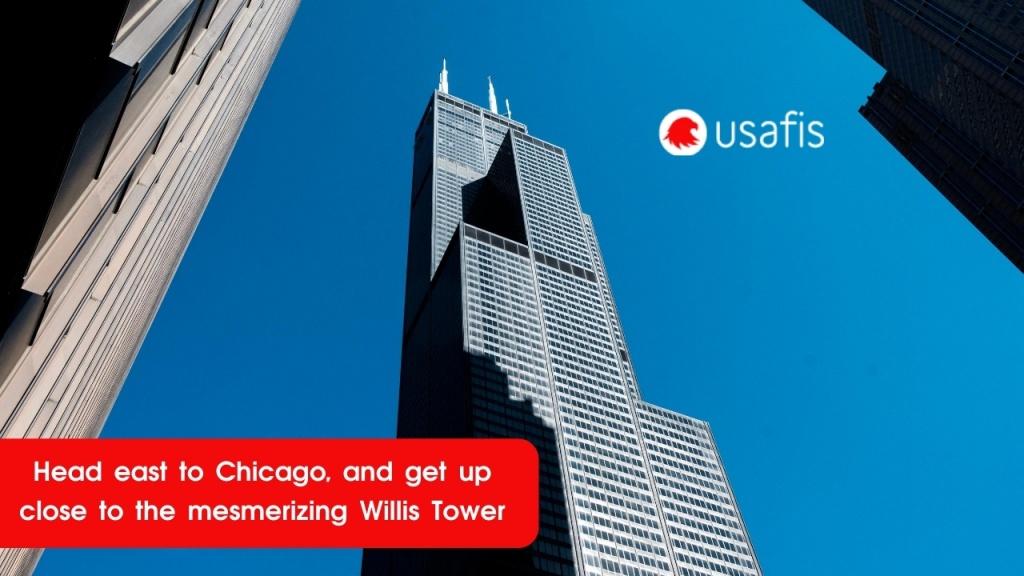 Washington DC, the next city to visit on your vacation, is full of monuments, many within walking distance of each other. There are free self-guided tours you can request. The last city to visit is New York City. There is not only a vast quantity of delights in the city, but the quality is second to none.
You will be awed by the sites across the United States. This land of opportunity is diverse and welcoming to immigrants. Consider contacting USAFIS for help with the Green Card Lottery application. You can begin living your dream sooner than you realized.