Once you get moved to the United States, you will find that technology is a big deal. The Internet has taken the world by storm with over 1 billion users in less than a decade.
Rather than shopping at physical stores, more and more people turn to online resources such as Amazon.com and other online companies.
USAFIS has worked with thousands of people who have immigrated to the United States to begin a new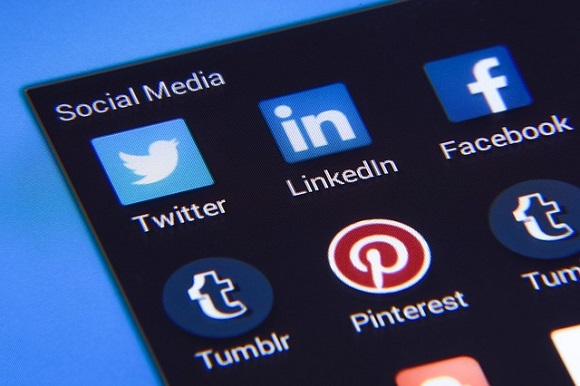 life.
The newest phenomenon is social media, which includes Twitter, Facebook, Instagram, Pinterest, and more. These applications started with high school and college students communicating with each other.
Today, however, people of all ages from all over the world enjoy staying in touch through social media.
LinkedIn is another example of social media but it offers more than just communicating with friends as you make a new life for yourself in the United States.
LinkedIn.com is a professional network that allows people to communicate with others about their jobs. The average age of a LinkedIn user is 41, and many of the users on the platform have incomes over six-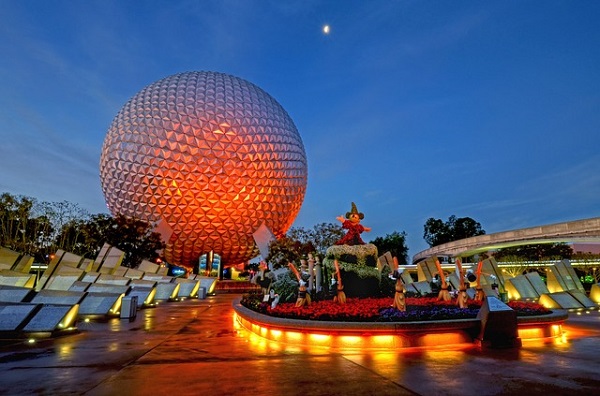 figures.
USAFIS can help you with your U.S.A. visa application process to get moved to the United States to live, work, and study.
Not that long ago, resumes were faxed to prospective places of employment, but things have changed.
Now, if you want to get a good job in America, consider signing up for VisualCV.com where you can create a resume and manage your online career portfolio.