The June jobs numbers were mentioned by President Joe Biden, saying the robust growth is a sign of success for his American Rescue Plan relief bill and his administration's vaccination campaigns. He said they are proving the naysayers and doubters wrong, as the numbers show. He proudly stated more US jobs and better wages are a good combination. The US economy is on the move, and Covid-19 is on the run, said Biden. The Labor Department reported US job growth spiked higher in June as the economy is rapidly recovering. If you are looking for a welcoming country where job opportunities are available for you and your family, contact USAFIS. Their team of specialists will walk you through the various stages of immigration so you can begin living your dream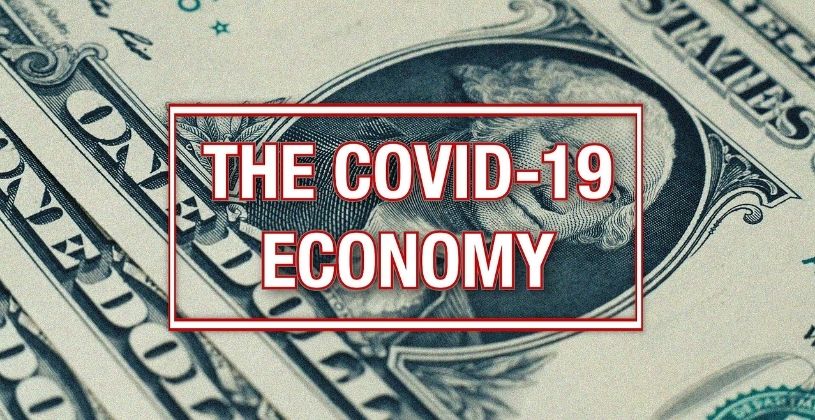 The Dow Jones estimate of 706,000 new nonfarm jobs in the USA was surpassed, reaching 850,000 in June. The numbers are accounting for the CDC's announcement for no masks worn outside or most indoor settings. The new suggestions have helped bring Americans back to work and enjoying other activities avoided during the global pandemic shutdowns. Biden said the economy is growing at a faster rate than the last 40 years, with new US jobs, Covid-19 deaths on the decline, and an increase in wages. He also mentioned bringing troops home from overseas, and people across the nation going to ball games.
As the economy is strengthening and things are returning to normal, now is the time to contact USAFIS. You and your family can enjoy a new high-quality life in the USA.