The US Citizenship and Immigration Services announced it held 170 naturalization ceremonies during the first week in July. One of the ceremonies was held at The White House a few days before Independence Day, where 21 people were welcomed as new US citizens. US Citizenship and Immigration Services director, Tracy Renaud, performed the swearing-in ceremony. She was joined by President Joe Biden, who spoke in the East Room of The White House. He said it is the dreams of immigrants across time that helped build America and continues to inject new strength, vitality, and energy into the country.
If you are dreaming of a new life in the United States, contact USAFIS. Our team of experienced immigration specialists will help you apply for the Green Card Lottery.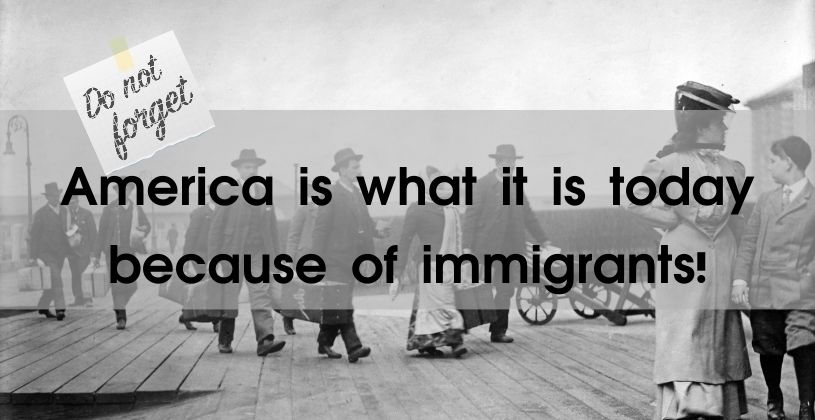 Homeland Security Secretary Alejandro Mayorkas shared a story of his immigrant parents' journey to the US as refugees. After the ceremony, he told the newcomers the country is better because of its identity and fabric as a country of immigrants. The president took the opportunity to speak about his administration's efforts to reform the current US immigration system. He spoke about his support for the immigration reform bill which will improve border management and security and allow a pathway to US citizenship for 11 million people currently undocumented in America. Immigration to the US can be confusing and time-consuming. USAFIS has a team of experts to determine which US visa fits you and your family best. You can start your journey toward a new exciting life in the United States by contacting our team.
Watch President Biden wholesome speech at the naturalization ceremony: