When it comes to moving to the United States as an immigrant, you might be overwhelmed as you try to decide where to live when you come to America.
Some immigrants already have an idea of where they want to live because they have friends or family living in the United States.
They may stay with them until they have a chance to get a job and find a place of their own. Some people move to the United States and look for a place where other immigrants live so they can be with people who share the same culture they are used to.
USAFIS has years of experience of helping people participate in the Green Card Lottery so they can take advantage of the opportunity to get moved to America and live as permanent residents. There are special programs that make it especially easy for USAFIS clients who win the Green Card Lottery to immigrate to the U.S.A.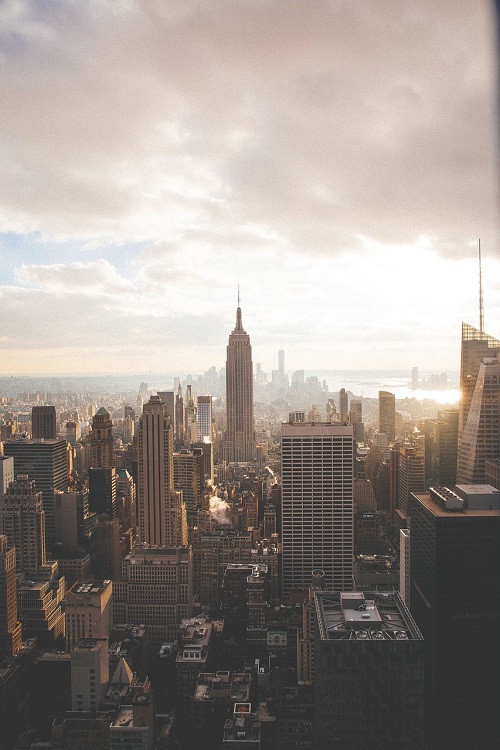 There are many factors that are considered by immigrants when they move to the United States, which include affordable housing, safe neighborhoods, quality of life, employment opportunities, close location to important and useful facilities, and the size of city. USAFIS can give you the information you need to immigrate to the United States to live, work, and study.
The larger cities in the United States offer more things, but the smaller cities can also be a great alternative for immigrants. Here are five top cities to live in the United States that you should consider:
Columbia, Maryland – This community was established in 1967 and was ranked by Niche as the #3 best city to live in the United States in 2016. This is because of the city's excellent schools, nightlife, opportunities for employment, outdoor activities, and diversity.
Raleigh, North Carolina – This city is located in an area of over 200 companies called the "Research Triangle," and offers affordable housing, opportunities for employment, and a great place to raise a family.
Rochester, Minnesota – This family-friendly city is diverse and has a variety of career options along with a low cost of living.
Beaverton, Oregon – Beaverton is a suburb of Portland and a beautiful multicultural community with top-notch schools, low unemployment, and within driving distance of the Pacific coast.
Irvine, California – This new city is close to the beach and Disneyland and a great place for the whole family. This is a very safe city with lots of job opportunities.