The Mission of USAFIS
The mission of USAFIS is to provide opportunities to people who come to America through the Green Card Lottery and other options that are available to immigrants to the United States.
The organization strives to give people the chance to have a better life for themselves and their families. We know that immigrating to America can be more than a dream, so we have to ask why some people don't take advantage of this amazing opportunity?
The Commitment of USAFIS
Many people are not qualified for the Green Card Lottery because they don't follow the application requirements set by the United States government. USAFIS does everything possible to make sure that your Green Card Lottery application is completed and submitted correctly.
Here are some common errors involving applications for the Green Card Lottery that can result in immediate disqualification:
Not electronically submitting the E-DV entry form;
Not meeting the educational or job requirements required by the government;
Submitting the application past the deadline;
Not putting a native country that is qualified for the program;
Not submitting photos that follow the U.S. government guidelines;
Leaving unanswered questions on the application.
The Advantage of USAFIS
The difference between other immigration services and the USAFIS Organization is that USAFIS guarantees that applications are successfully submitted to the Green Card Lottery.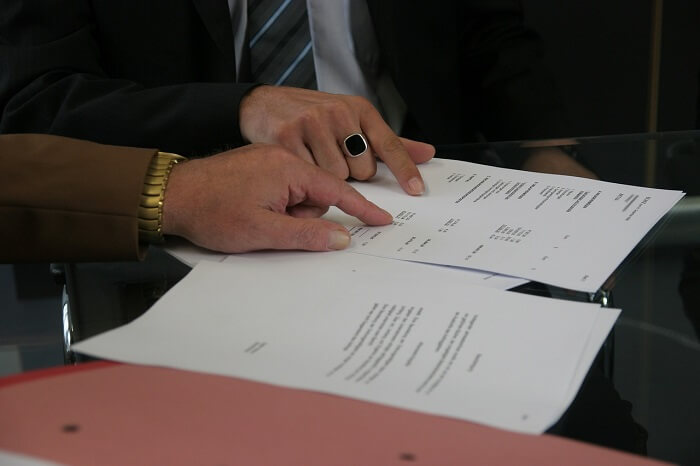 Due to misunderstandings, many people are automatically disqualified each year. When you work with USAFIS, however, you are guaranteed entry.
Here's how they do it:
Application with no errors;
Applications converted into E-DV format;
Following U.S. government guidelines for images;
Submitting application on time;
Sending updates to clients regarding their Green Card Lottery applications;
We are available to our clients 24/7, communicating to them in their own languages.
Clients are contacted by email, fax, or phone when they are selected by the program.
USAFIS has been serving clients for over fifteen years, processing millions of applications. As the #1 service provider for applications for the Green Card Lottery, we want to help you through the entire process to ensure your success. Contact us today for more information!