Immigrants living in the U.S. have made a dramatic impact on the American economy with their valuable privately held companies. A report released by the National Foundation for American Policy recently showed that 55 percent of the $1 billion startup companies in America have at least one immigrant founder. As high as these companies are evaluated, once they become publicly traded and available for Americans to invest in, these companies will reach a much higher value than ever expected.
Immigrants who come to America with a dream have many opportunities to see those dreams come true. USAFIS will help you with the process of applying for the Green Card Lottery. Contact them today!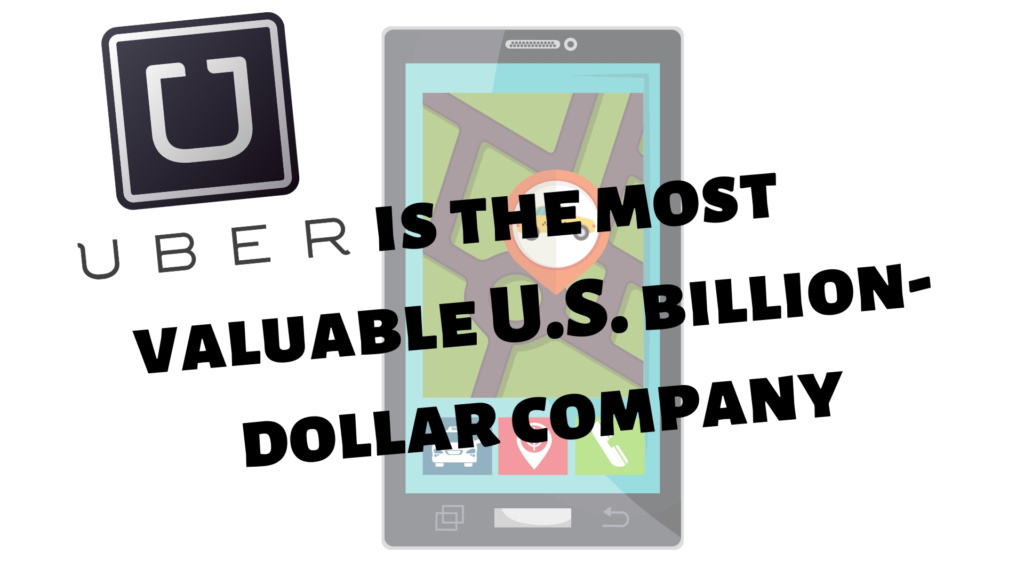 Palantir Technologies, which was co-founded by immigrant Peter Thiel from Germany, is valued at $20 billion right now, but with an initial public offering in 2019, the valuation could reach as high as $41 billion. Palantir describes the business as making "products for human-driven analysis of real-world data." Another company founded by an immigrant, SpaceX, values at $21 billion. Founded by South African immigrant Elon Musk, this company is not expected to have an initial public offering next year.
WeWork, co-founded by Adam Neumann, an Israeli-born immigrant, is a company that has a value of $20.2 billion. Uber is the most valuable U.S. billion-dollar company. Cofounded by Canadian immigrant Garrett Camp, the company has been given a valuation of $72 billion. The Wall Street Journal reported that if Uber does decide to have an anticipated initial public offering in 2019, the value could reach $120 billion. If you want to see your dreams become a reality, contact USAFIS to start the immigration process to find work in the U.S. They will walk you through every step.