If you are on the hunt for a new job this year, there are many great places to work in the United States. Glassdoor has done all of the searchings for you to find the company with the highest employee satisfaction. The companies that earned a place on the coveted list had a mix of high job satisfaction, a large number of openings, and significant earning potential.
If you are considering relocating to America for a job opportunity, USAFIS can help you with the Green Card Lottery process. Their goal is to help every person wanting to begin a new life in the U.S. to be able to accomplish that goal. Contact them today!
Glassdoor put together the open positions that would best satisfy your happiness in daily duties and also a job where a tremendous corporate culture would support you. The job opportunities are located all across the United States and vary in salaries. Indigo has an open position for a data scientist with an estimated payroll of $94,000 to $135,000 based on experience.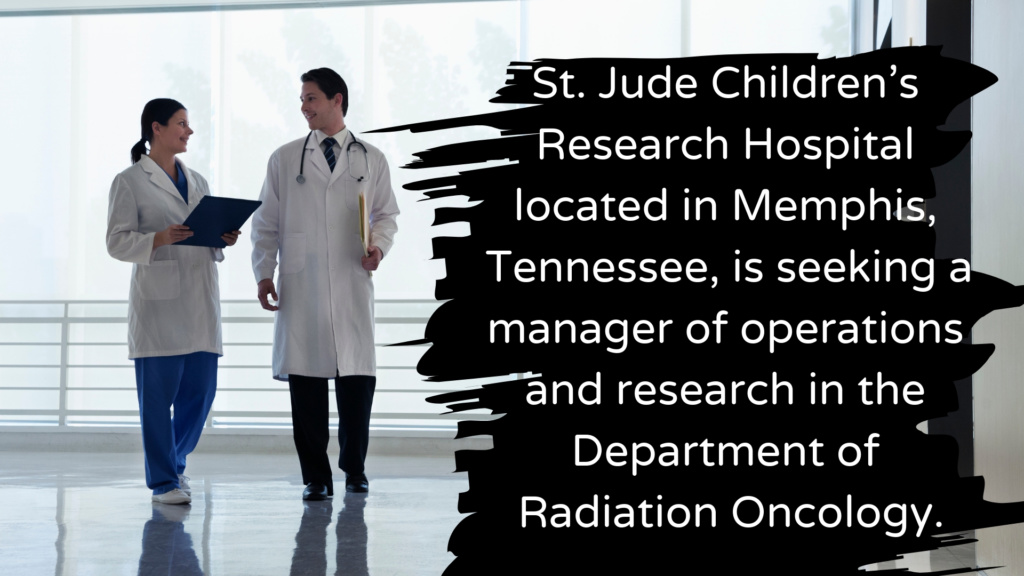 The job description for this position reads, "Drive innovation by turning laboratory assay, growth room, greenhouse, and field trial data into actionable insights." You will design and analyze experiments with the machine learning team to find predictors of field success. With the many job openings available to you and your family, contact USAFIS. Their experts can help determine which visa you need to live and work in the U.S.
St. Jude Children's Research Hospital located in Memphis, Tennessee, is seeking a manager of operations and research in the Department of Radiation Oncology. The salary estimate for this position is $48,000 to $73,000. You will need to excel at providing leadership and oversight of the department's operations. The operations include data management, research and analysis, safety, and financial management.
A nurse practitioner position is needed at Great Lakes Caring in Kokomo, Indiana. You could make around $102,000 to $131,000. USAFIS has had experience since 2001 in helping individuals all around the world successfully apply for the Diversity Visa Lottery Program. Contact them today.