Immigration is a significant topic of discussion in the United States, considering it has grown exponentially in the past 27 years. In 2017, the 50 million residents of the United States who immigrated equaled over 15 percent of the total population, which totaled over 325 million. In comparison to 1990, America hosted less than 25 million immigrants, who comprised around nine percent. If relocating to the United States is a dream of yours, contact USAFIS to help make the idea become a reality. They have a team ready to help you apply for the Green Card Lottery.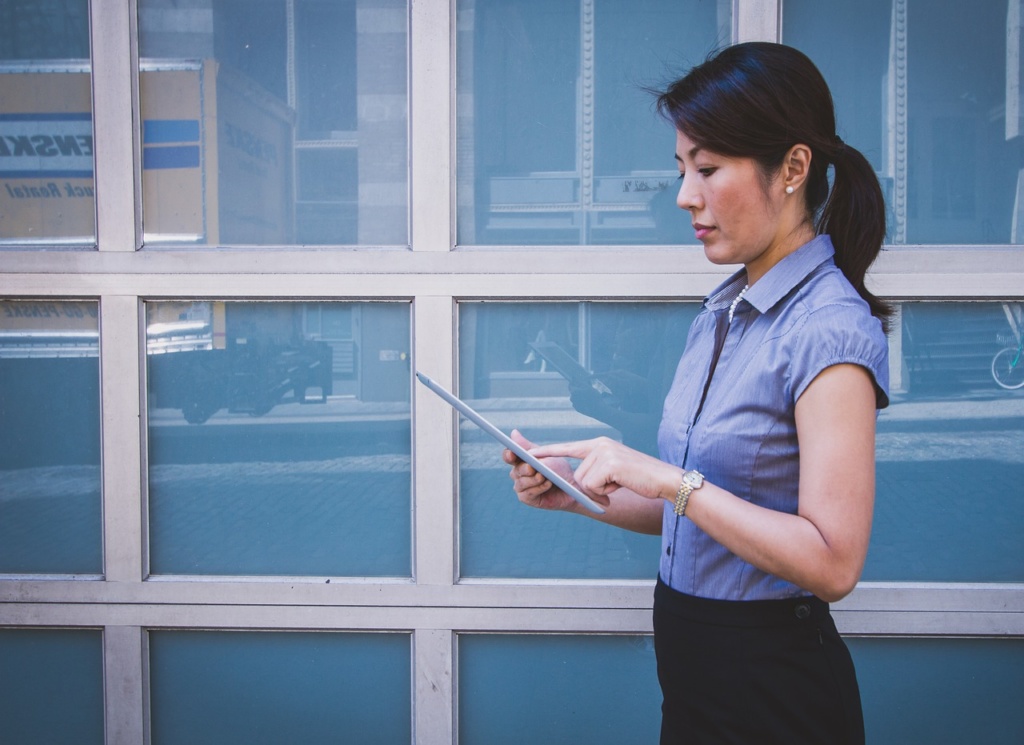 In 2017, China, India, and The Philippines made up close to 14 percent of the immigrants living in the U.S. Over 2.4 million immigrants in the United States came from China and 2.3 million relocated from India. Immigrants from The Philippines make up over four percent of Americans. United States President Donald Trump frequently focuses on immigration from Mexico and that country still dominated immigration totals to the U.S. Over 25 percent of newcomers arrive from Mexico, which is five times as many as the next closest nation. As the totals have increased, so have the demographics. Asians countries have passed others such as Germany and Cuba in their contributions to the American immigrant population, according to the United Nations data.
Living and working in the United States is possible for you and your family. USAFIS has a team of experts ready to assist you when applying for the Green Card Lottery.