There are many cities in America where you can live without breaking the bank. Living in U.S. urban communities offers various activities and cultural experiences, but many times this comes with a high price tag. A new report found cities with a population of at least 300,000 with not only the fun amenities, but a low cost of living in America. MONEY ranked the cities based on iconic neighborhoods, attractions, promising job growth, and a low cost of living for what is offered. If you are considering relocating to the U.S., contact USAFIS.org. Their team of professionally trained experts will walk you through the application process for the Green Card Lottery. 
The number one big city in the report, where the cost of living is moderate and the fun times abound, is Austin, Texas. The free-spirited city has a thriving job scene, a startup culture, and memorable music and food. Once you find the perfect job, you won't have to worry about entertainment in the city. Austin is known as The Live Music Capital of the World. The city has more live music venues per capita than anywhere in the USA. As far as food, you will find just about every ethnic taste you want to enjoy. USAFIS.org will walk you through every step of the U.S. immigration process. The staff will answer any questions you have and make sure everything is submitted in a timely manner.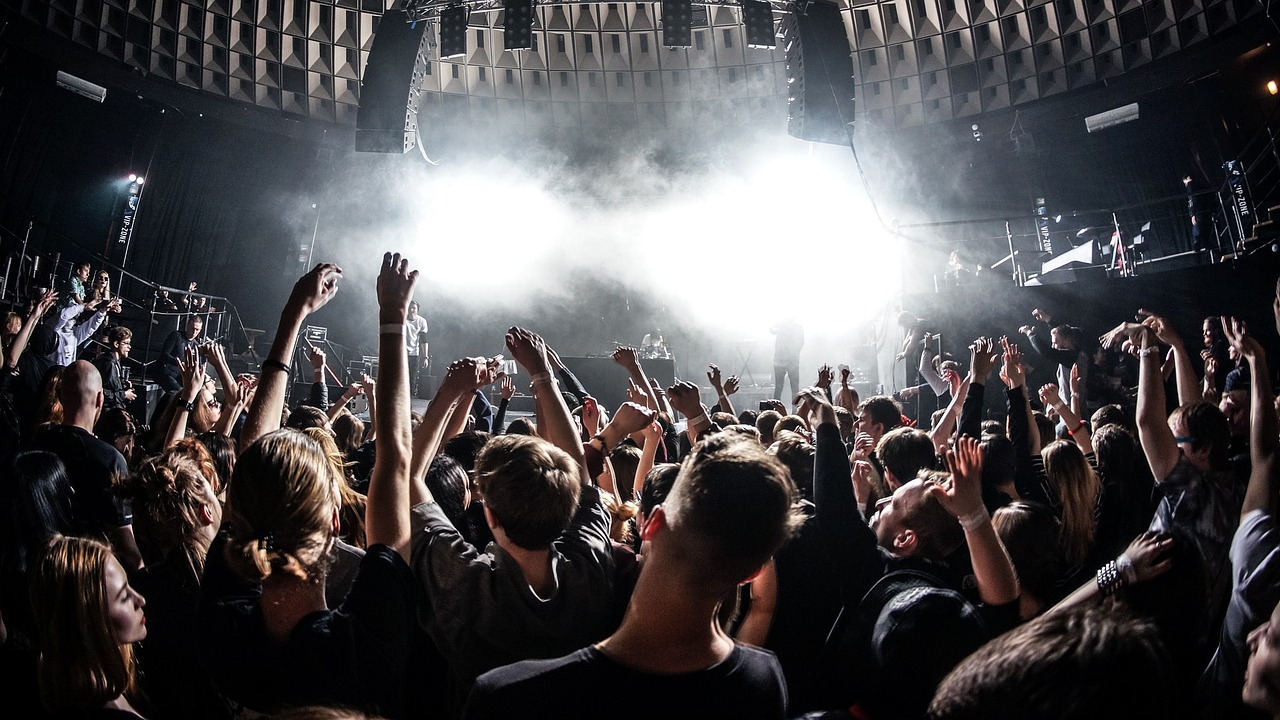 The second city in the report is Raleigh, North Carolina. The average family income for the residents is $82,021, and the median home price is $263,000. A relatively diverse, educated, and young population makes up the Triangle: Chapel Hill, Durham, and Raleigh. It is a hotspot for those seeking a job. By 2022, the region's job growth will reach 9.6 percent. The low sales tax and property tax will make it easy on your wallet. There are several museums; the reason for the nickname Smithsonian of the South. There are many economical, yet, thriving cities in which to live when relocating to America. Contact USAFIS.org and begin the visa process today! You and your family will love your new-found life in the United States!