If you and your family are looking to live and work in the United States, the quickest way to do so legally is through the Green Card Lottery.
To be eligible for the Green Card Lottery, the following criteria must be met: you must be a native of a qualifying country and have a high school education or an approved equivalent to a high school education, or have at least two years of experience in a qualifying skilled occupation in the past five years.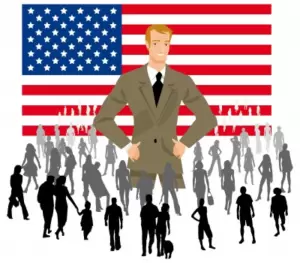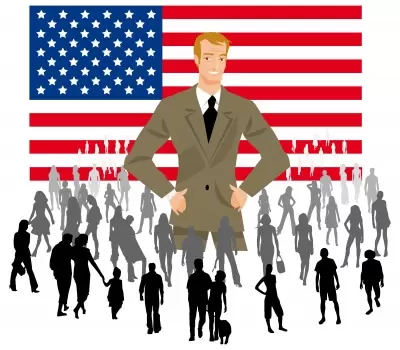 The profession also must be listed in a certain section of the U.S. Department of Labor's database as stated in the DV-Lottery regulations. USAFIS would love to help you make a move to the U.S. as quickly as possible.
One application a year for the Green Card Lottery is all that is allowed. Never submit more than one yearly. If a spouse meets the specified requirements, he/she may apply for the Green Card Lottery also. This means a married couple can each have a registration yearly and double their chances of winning the Lottery.
USAFIS will help guarantee that you do not make mistakes during the application process. This will raise your chances of winning. Any unmarried children under 21 years-old who meet the birth-country and work or educational conditions may also apply separately to the Green Card Lottery and still be shown as dependent children on the parent's application.
If children win the Lottery, they will not be able to sponsor a parent for permanent residency until they are United States citizens. To make sure an application is filed correctly, contact USAFIS for guidance.