2018 is bringing substantial job growth to the USA. Matt Ferguson, CareerBuilder CEO, says employees can look for positive job growth not only in 2018, but beyond this year.
"We expect the unemployment rate to remain in the low four percent range," he said. Ferguson also thinks there is a chance the rate could drop into the three percent range. Are you looking for a job and would consider relocating to America? If so, contact USAFIS for information on participating in the Green Card Lottery.
The job field in the U.S. expecting the most significant growth is Skilled Labor. With the many needed improvements to public and private infrastructure, skilled laborers will be much sought after. Construction laborers, plumbers, steamfitters and pipefitters are a few of the branches of skilled laborers that will be needed to perform the tasks of updating the infrastructure. Americans should invest in vocational education, since this is where these sectors receive the needed skills. If one of these jobs looks enticing to you, contact USAFIS for information on how to live and work in the USA.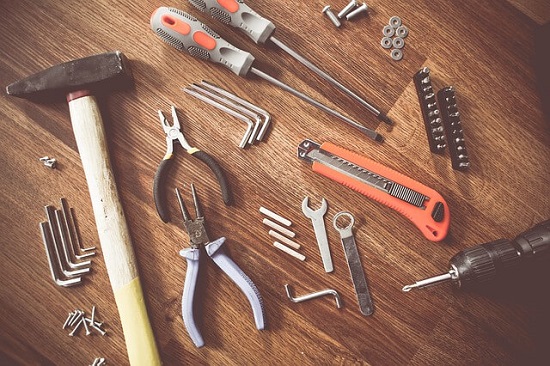 Other fields are expected to see an increase as well. Due to the increase in automation in the United States, software developers and computer and information system managers within the Technology field will see growth. The aging population in America will demand more registered nurses and home health aides in the Healthcare sector. Sales, Marketing and Customer Service, with job opportunities such as customer service representatives, market research analysts, and marketing specialists, will see increased job openings in 2018. The aging population and increase in complex financial portfolios will bring the need for statisticians and personal financial advisors to the forefront of the Finance field. For financial freedom and job opportunities, contact USAFIS for information on living and working in the U.S.