[vc_row][vc_column][vc_column_text]When considering a career, the long-term prospects of salary growth is very significant. PayScale, a compensation research site, released data to Forbes on the fastest and slowest growing salaries with a college degree.
PayScale studied the median pay at five years' experience or less and compared it to ten years or more levels. The median wage is based on base salary, with additional compensation such as bonuses, tips and commissions, and profit sharing. Excluded are stock-based compensations and cash value of retirement benefits. If you are thinking about your long-term financial standing and would like to find a job in America, consider contacting USAFIS for information on how to accomplish this move.
Over two million university graduates were surveyed, and over 450 degrees were looked at to develop the rankings. Ranking first on the list is petroleum engineer. This is the second year in a row it topped the list. The early-career wage is $94,600, and the mid-career wage is $175,500. The margin of $40,000 is far from the second-ranked job. Petroleum engineers design and execute ways to extract oil and gas from the ground.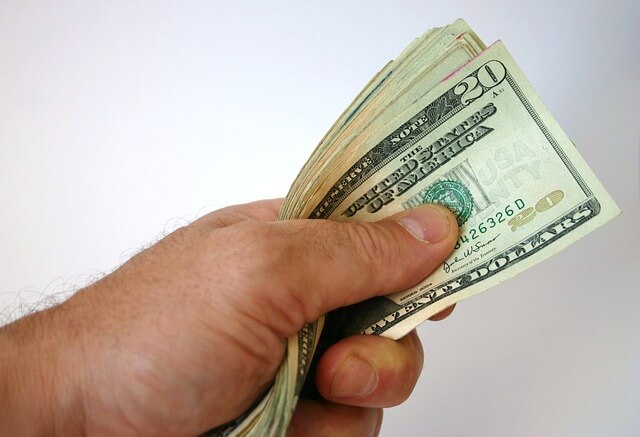 The second fastest growing salary goes to actuarial mathematics. The wage starts at $56,400 and reaches $131,700 mid-career. Nuclear engineering, chemical engineering, and marine engineering rank fourth, fifth, and sixth. Stanford University says chemical engineers "conceive and design processes to produce, transform and transport materials." Geophysics ranks as the eighth-fastest-growing wage, with the beginning wage of $54,100, and the mid-career pay at $122,200. Sixteen of the top 25 careers with the fastest-growing salaries are branches in the field of engineering. If engineering is your field of choice, contact USAFIS about applying for the Green Card Lottery and receiving a visa to live and work in America.[/vc_column_text][/vc_column][/vc_row][vc_row][vc_column][/vc_column][/vc_row][vc_row][vc_column][dt_blog_carousel post_type="posts" arrow_bg_width="36x" arrow_border_width="0px" r_arrow_icon_paddings="0px 0px 0px 0px" r_arrow_v_offset="0px" l_arrow_icon_paddings="0px 0px 0px 0px" l_arrow_v_offset="0px" posts=""][/vc_column][/vc_row]