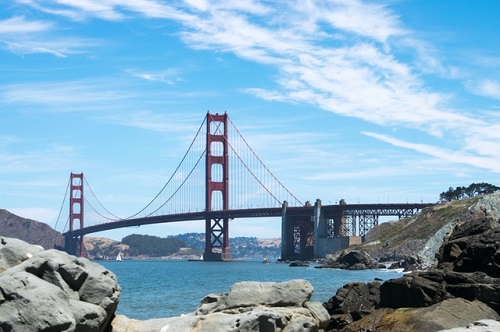 Business Insider combined five areas of general economic health and labor-market for the 40 metro areas with the largest 2017 populations.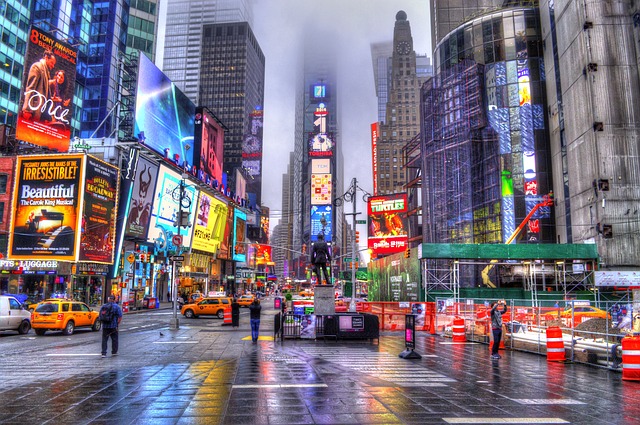 The winners were chosen based on an algorithm using the factors of attractions, hotels, and restaurants, and traveler booking interest over the past year.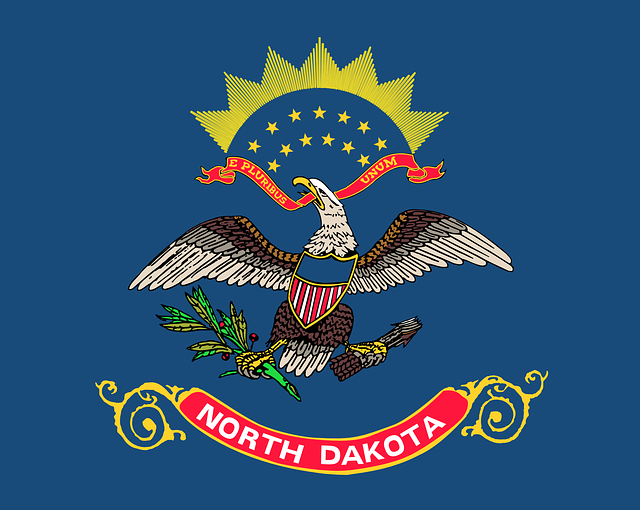 The United States government and lawmakers have put into action many regulations over the past fifty years to guarantee a safe relationship between people and the environment in which they live.