When applying for the Green Card Lottery, it is very important that all of the photos in your application meet the strict requirements for the US Diversity Visa (DV) Lottery Program.
Many people who are eligible to take part in the Green Card Lottery do not actually participate, because the photos on their applications did not meet the DV-Lottery standards. The USAFIS Organization informs its clients about the current photo requirements for the Diversity Visa Lottery Program.
The photo experts at USAFIS also check the pictures that its clients provide to make sure they meet the criteria for the DV-Lottery Program before their applications and photos are submitted to the Green Card Lottery on their behalf.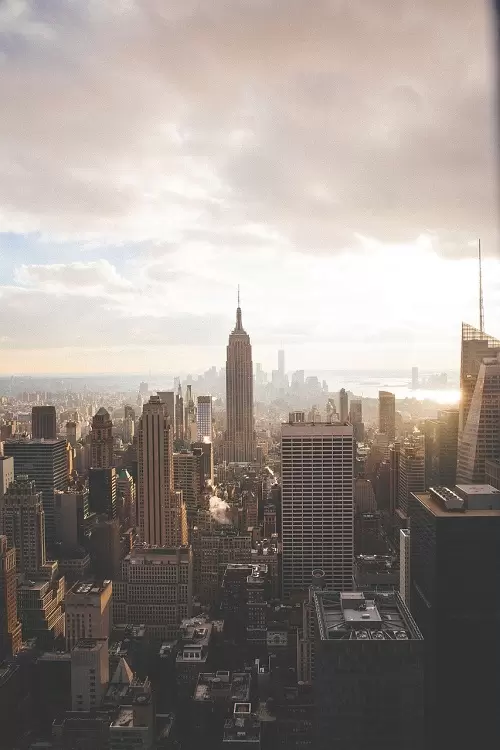 USAFIS clients are notified if their photos do not comply with the DV-Lottery regulations and are told what they need to do differently so that they can provide new pictures that do meet the official standards.
Thousands of people who would have otherwise been disqualified from the Green Card Lottery for submitting unacceptable photos have been able to participate because of the expert guidance they received from the USAFIS Organization.
In general, the main applicant and all family members listed in their application must provide a color (24 bits per pixel), passport-style digital photo (JPEG format) taken within the six months prior to their registration for the DV-Lottery.
Each person in the application should have their own picture (i.e., no group photos), taken with a white or off-white neutral background. The dimensions of each photo should be at least 600 X 600 pixels and no more than 1200 X 1200 pixels.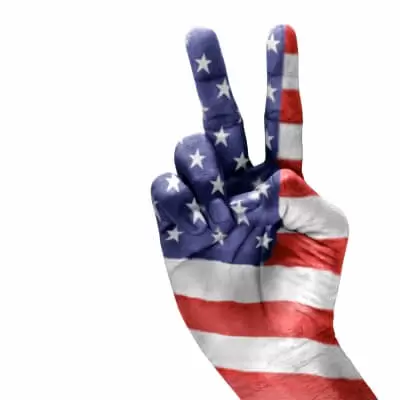 The JPEG digital file for each photo should be less than 240 kilobytes (240KB) in size. The photo must be in focus and not grainy, overexposed nor underexposed. The head and shoulders should be facing forward into the camera and the head should not be tilted up, down or to the side.
The person in each photo should have a neutral facial expression and not smile, frown or pose. Hats or head coverings may not be worn, except for religious reasons, and the face must not be obscured.
Both eyes must be open and visible, with nothing covering the eyes, such as sunglasses, eyeglasses, hair or head coverings.
Please note that this is an overview and that USAFIS guarantees that the photos of its clients comply with the Diversity Visa Lottery Program regulations.
How to Make ID Photos for Online Application