The United States is now the world's largest producer of oil for the first time since 1973
This win shows how the US shale oil boom has formed the international energy landscape. Over the past ten years, America has experienced a doubling of the oil output. Bob McNally, the President of Rapidan Energy Group, said, "It's a historic milestone and a reminder to never bet against the US oil industry".
There are many benefits to living in such a robust and wealthy country. Contact USAFIS to receive help applying for the Green Card Lottery. They understand the rules listed by the US government and will make sure you are successful.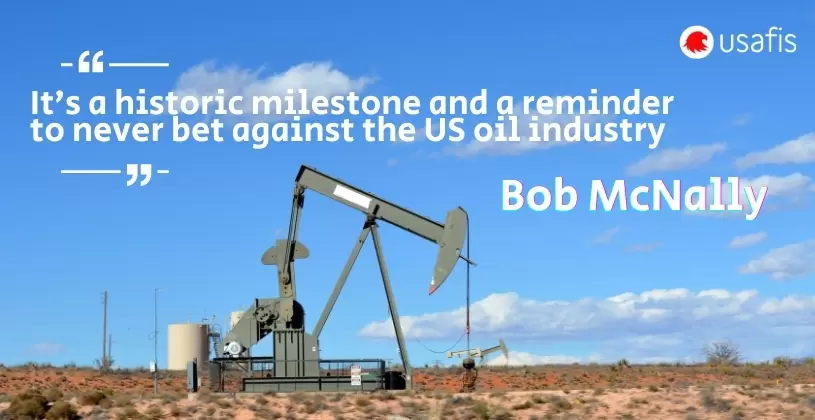 The Permian Basin of West Texas has seen such a significant increase in the fact that they passed Saudi Arabia in volume for the first time in over twenty years and reported the US Energy Information Administration (EIA). The output in America continued to increase in June and August, closing in on 11 million barrels a day.
According to the EIA estimates, that helped the United States edge past Russia for the first time since 1999. Texas, the Lone Star state, is on a path to producing more oil than Iraq or Iran. Texas would be third in the world if it were an independent country. The state recently exported more oil than was imported.
There are plenty of opportunities in the United States for you and your family. Contact USAFIS for help with the immigration process. Their goal is to help you see your dreams of living in America come to pass.