[vc_row][vc_column width="3/4″][vc_column_text]The U.S. has several career fields that may match your skill set but to find the right one is what we all desire. U.S. News has put together a report of the 100 Best Jobs based on a few important qualities such as pay, the amount of challenge the job has, stress levels, room to advance, and a satisfying work-life balance. With so many opportunities for you and your family in America, now is a good time to consider relocating. Contact USAFIS for more information on the immigration application and process.
The number one position out of 100 is a software developer. They average $100,080 annually and do not have a high-stress level. Dentists are ranked number two. There are 23,200 projected jobs available and a low unemployment rate at 0.4%. Physician Assistants, who work under doctors to care for the sick rank third. Fourth is nurse practitioners with 56,000 projected jobs and a median salary of $100,910. Another job in the medical field ranks fifth, orthodontist. Statisticians rank sixth with a median salary of $80,500 and 12,400 projected jobs. Pediatricians rank seventh, while obstetricians and gynecologists rank eighth. Tied for the eighth place are oral and maxillofacial surgeons and physicians. USAFIS has a team of experts ready to answer any questions you may have about the immigration process. Contact them today.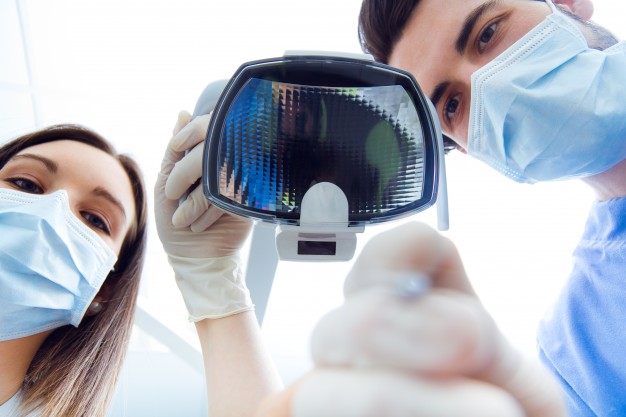 The next eight places are given to those in the medical field. Occupational Therapist, physical therapist, anesthesiologist, surgeon, psychiatrist, prosthodontist, dental hygienist, and registered nurses have salaries that range from $68,000 to $208,000, depending on field and education required for the position. Coming in at nineteenth is a marketing manager. There are 136,000 projected jobs in this field. With such a variety of jobs in the U.S., it is a great time to consider relocating. USAFIS will walk you through every step and make the transition a smooth one.[/vc_column_text][/vc_column][vc_column width="1/4″][bsf-info-box icon_size="32″ title="The top 5 ranked jobs:" pos="square_box" box_border_style="solid"]
Software Developer.
Dentist.
Physician Assistant.
Nurse practitioners.
Orthodontist.
[/bsf-info-box][/vc_column][/vc_row]