Per recent data, there are some key locations that can give you more opportunities if you are interested in a high-tech job in America. In fact, there are eight places that have the greatest number of tech job openings.
If you are a foreign national interested in moving to the United States for a tech job, check out these eight places and contact USAFIS, an immigration service, to find if you are eligible.
The new data, released by Indeed, an employment hub, showed that in the first half of 2017, more than one-fourth of U.S. tech job openings were located in eight metro areas.
These areas are the District of Columbia; Raleigh, North Carolina; Boston, Massachusetts; San Jose, California; Baltimore, Maryland; Seattle, Washington; San Francisco, California; and Austin, Texas. These eight areas alone accounted for 27% of tech job openings in the first half of 2017.
Across the entire U.S., this group of locations only accounted for 13% of all jobs that were posted. However, Jed Kolko, chief economist at Indeed, said that in 2013, this same group accounted for 26.5%. "In other words, there hasn't been a broad shift of technology jobs away from these hubs toward the rest of the country.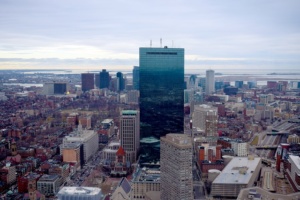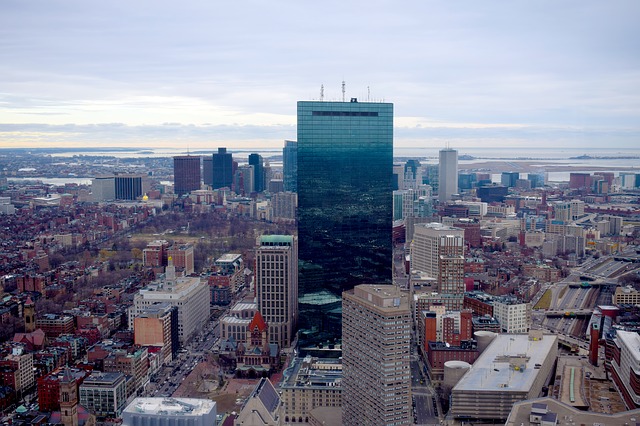 Furthermore, the metros in the top eight have been almost unchanged over the past five years." USAFIS has seen a surge in the number of foreign nationals who are finding tech jobs in these areas.
An interesting observation is the move away from the Bay Area and the Silicon Valley. Kolko commented on this as well, saying that both areas "had smaller shares of U.S. tech job openings in the first half of 2017.
Seattle is gaining share in tech job openings the most, followed by Washington and Baltimore." Kolko stated that it's "no coincidence" that the cost of living in the Silicon Valley and San Francisco Bay area is very costly.
According to USAFIS, "This is a great time for people from other countries to jump on board and get in while these new tech opportunities are available."