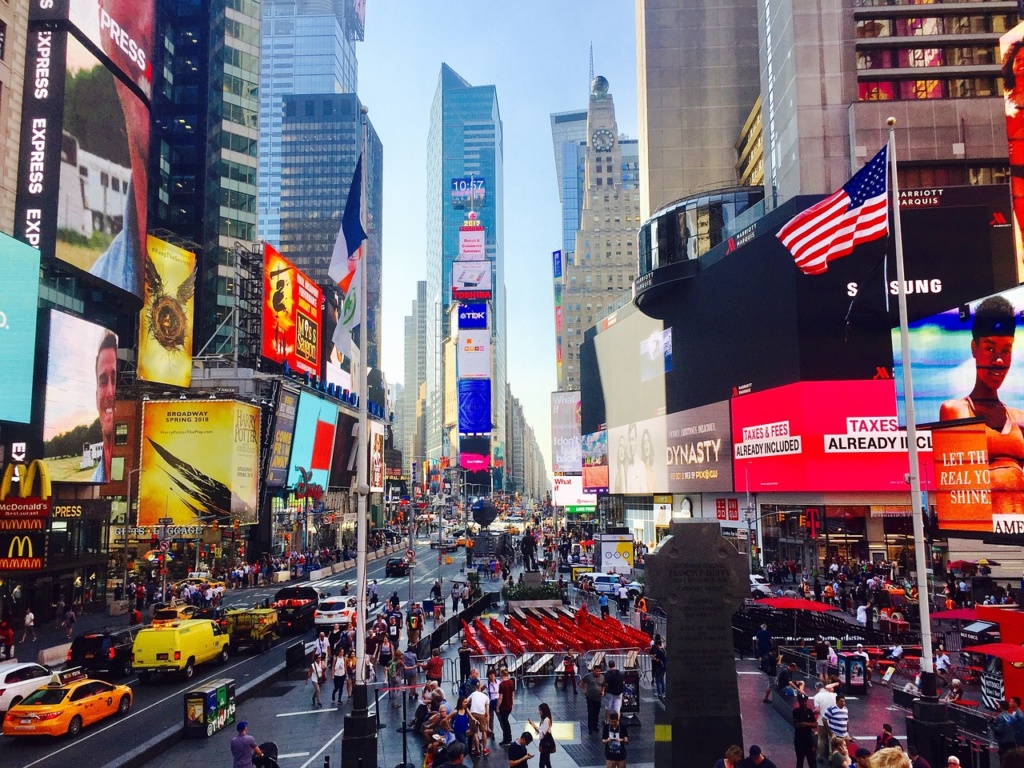 If you are considering starting your own business in the USA, where you begin the startup could make it successful or not.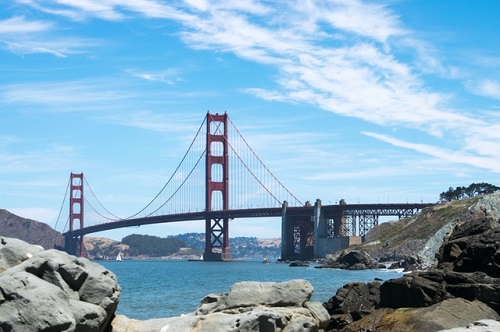 Business Insider combined five areas of general economic health and labor-market for the 40 metro areas with the largest 2017 populations.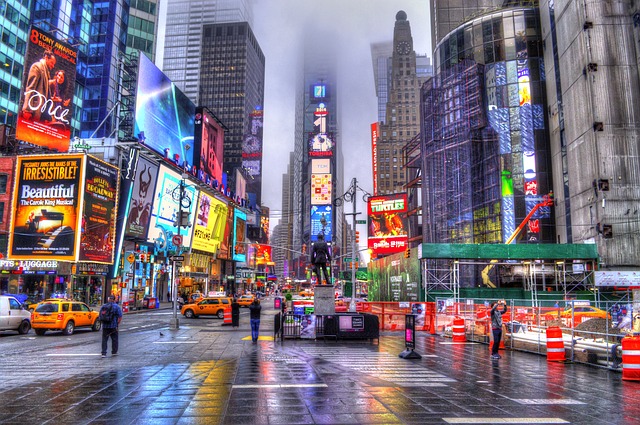 The winners were chosen based on an algorithm using the factors of attractions, hotels, and restaurants, and traveler booking interest over the past year.