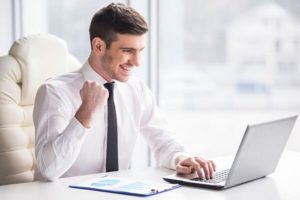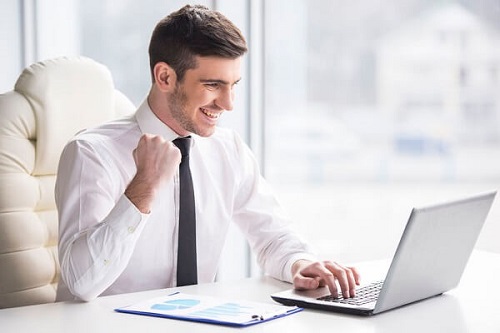 Yes, there are many reasons for immigrants who live in the United States to have a Green Card, also referred to a Permanent Resident Card. At USAFIS, we serve foreign nationals who want to move to the United States to live, work, and study.
Here are some of the benefits to having a Green Card as a foreign national in America: 1) you can legally work, 2) you can live in the United States long-term, 3) you will have access to educational programs, 4) you can sponsor eligible family members for permanent residency to the U.S., 5) you can start a business, and 6) you can apply to become a U.S. citizen after living there for five years.
A Green Card is your personal form of official identification that proves your permanent residency in America. It also can be used to obtain a Social Security Number, which can be used for the U.S. retirement system, employment in America, opening bank accounts, applying for credit, and applying for healthcare. USAFIS is an immigration service to help people who want to get their Green Cards through the Diversity Visa Lottery Program. Contact them today for more information on the many benefits of the Green Card and how to apply for one today.